An organisation of 'hands-on' professionals, ERS has a depth of experience in the operational and financial skills needed to achieve fundamental and lasting performance change of distressed companies, facilitating optimal financial restructuring.
ERS professionals are specialists in:
Undertaking both executive and advisory responsibility to stabilise, rationalise and refocus underperforming businesses

Engaging in implementation plans to change business operations as a basis for improving financial performance
ERS professionals are not insolvency professionals and are free of conflict in evaluating turnaround potential, focusing on out-of-court restructuring wherever possible to better preserve enterprise value for all stakeholders.
ERS is made up of six renowned turnaround and restructuring advisory boutiques based in Europe's major economies.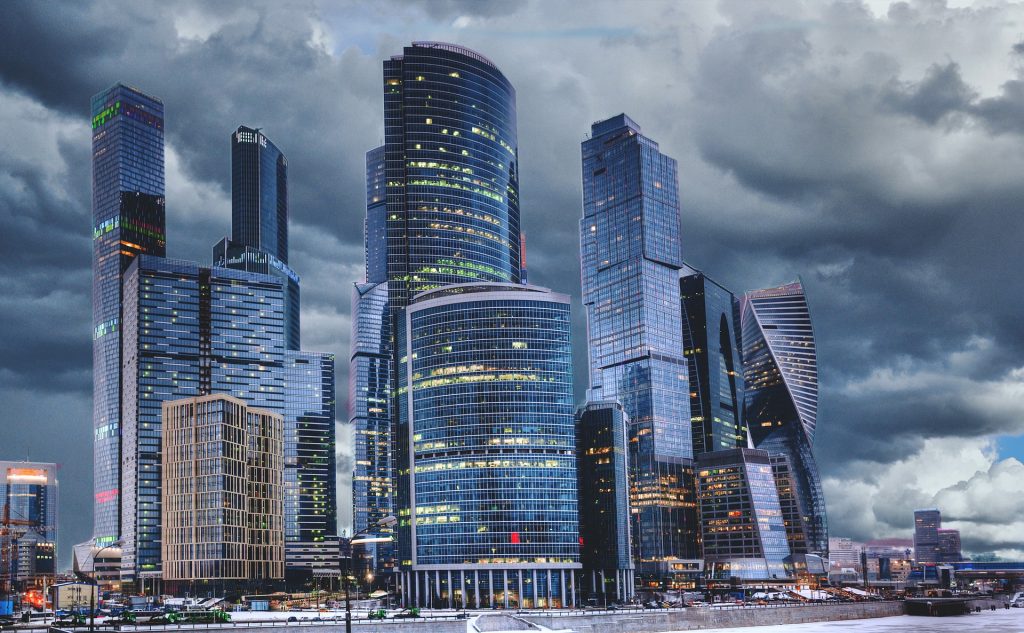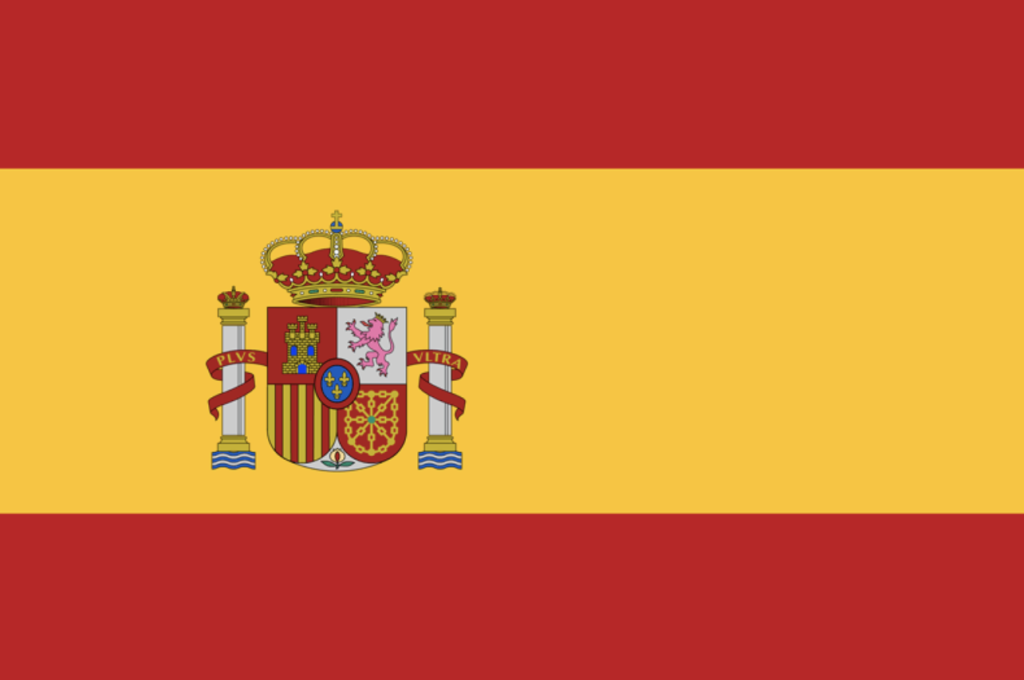 C. de Velázquez,
105, 2ª Planta,
28006 Madrid,
Spain

Via Leone XIII 14,
20145 Milan,
Italy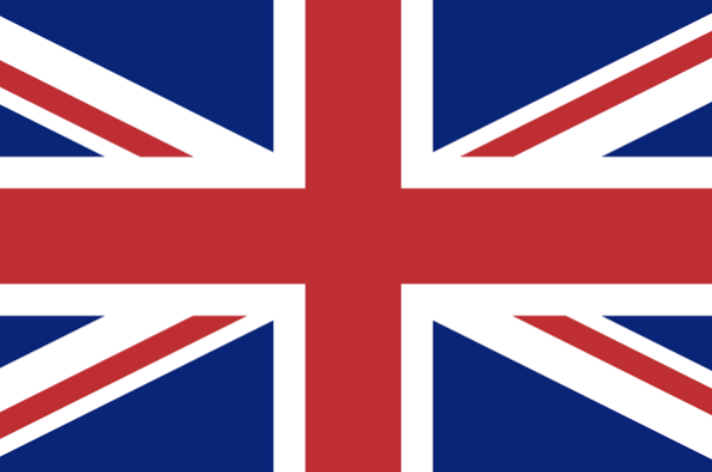 Level One, Devonshire House,
1 Mayfair Place,
London, W1J 8AJ
United Kingdom

Friedrichstraße 88,
10117 Berlin,
Germany



141, Boulevard Murat,
75016 Paris,
France



Via Sant'Orsola 3,
20123 Milano,
Italy